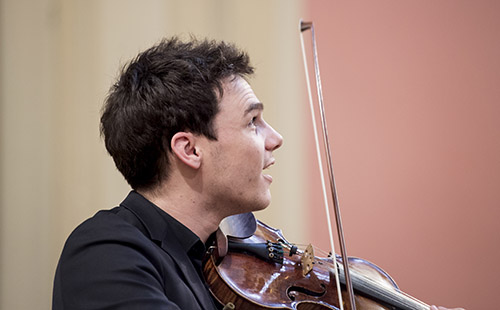 Friends of the Competition
The objective of this Association is to help promote and maintain the quality and success of the Geneva Competition, in particular by:
organizing and financing the stay of the candidates
encouraging and establishing ties between the Geneva Competition and its Prize Winners.
The Friends Association is composed of an executive Board as well as a Welcome Committee. Its members are volunteers and its role is to organise the candidates' stay in Geneva during the Competition. During all competition rounds, the Welcome Committee takes care of all practical questions involving the candidates' stay (distribution of meal vouchers, transportation tickets, etc.).
Since 2013, the Association of Friends of the Geneva Competition is chaired by Mr Jean-Marc Meyer.
The Geneva Competition has evolved, the Friends too !
In 2013, the Geneva Competition reviewed its mode of functioning. Its different activities were spread out over periods of two years: the Instrumental Competition (2 disciplines a session), which took place on a yearly basis, will now be organized every second year (even years).
On years where there is no Music Competition (odd years), a Composition Prize will be organized. The Finals of the Composition Prize will take place in November or December, along with the "Laureates Festival" a series of concerts and other events inviting former laureates of the Geneva Competition. Our traditional "Laureates Concert" will also take place as one of the Festival's concerts.
This new organization has direct consequences on the activities of the Friends of the Geneva Competition, and more specifically the host families, who will only be solicited every second year.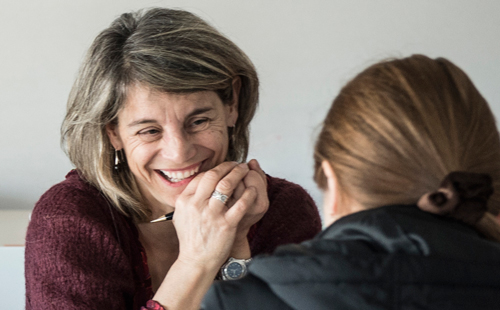 Become a member
Why become a member ?
By becoming a member of the Competition Friend's Association, you support young musicians from around the world who come to the Geneva Competition. Your contributions and donations fully pay their meals and transportation throughout the duration of their stay. In addition, you enjoy the many benefits!
How to become a member
If you wish to become a member, contact us :
Ms. Sandy Kasper
amis@concoursgeneve.ch
+41 22 328 62 79
Bank details:
CCP - Amis du Concours de Genève 20-78435-4
IBAN: CH20 0900 0000 2007 8435 4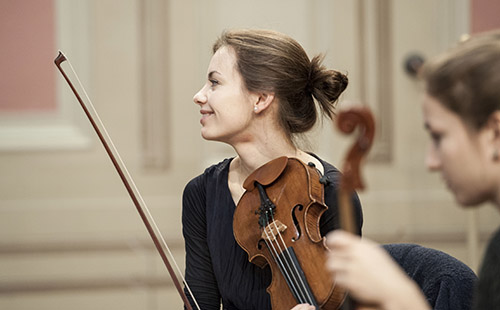 Membership & advantages
En adhérant à l'Association des Amis du Concours de Genève, vous apportez votre soutien à de jeunes musiciens et bénéficiez de nombreux avantages définis par le type de membre choisi:
Membre Jeune (-25 ans): CHF 20.-
Membre Ami: CHF 80.-
Membre Soutien: CHF 200.-
Membre Bienfaiteur: CHF 500.-
Membre Donateur: CHF 1000.-
Coordonnées bancaires :
CCP - Amis du Concours de Genève 20-78435-4
IBAN: CH20 0900 0000 2007 8435 4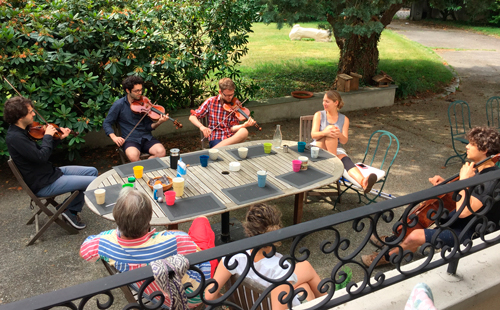 Become a host family
At the heart of an international music competition
The Geneva Competition is sometimes an essential stepping-stone for young artists. Many former laureates now leed successful international careers (Maurice André, Martha Argerich, Arturo Benedetti-Angeli, Victoria De Los Angles, Nelson Goerner, Heinz Holliger, Sir Georg Solti, José Van Dam, Christian Zacharias, Emmanuel Pahud or, more recently, Alexej Ogrintchouk, Quatuor Terpsycordes, Aiyun Huang, Annette Dasch, Wal Ran Seo, Louis Schwizgebel-Wang, Ryszard Groblewski, István Várdai or Lorenzo Soulès, amongst many others).
The Friends Association's main role is to welcome the candidates and take care of their needs during the whole length of their stay, throughout the various rounds of the competition. Thanks to the availability of our host-families and their generosity, we are in a position to offer free lodging to the candidates.
Are you a music-lover who wants to support a young musician in his/her early career? Join the Association and become one of this year's host-families ! Welcoming a young musician in your home is unique and rewarding experience. In 2016, the disciplines offered by the Geneva Competition are voice and string quartet. We will be looking for families to welcome more than 80 candidates from all around the world, so do not hesitate to contact us if you are interested!
How to become a host family
We ask you to host your candidate between 7 and 17 days , depending on his/her results. The hosting begins the day of the candidates' registration (possibly the day before for candidates from abroad ) and continues as long as he/she remains in competition.
You need to make one single room available. All meals, except for breakfast, are taken outdoors and are offered by the Friends Association. Indeed, your candidate receives meal vouchers the day of his/her registration in Geneva, allowing him to eat lunch and dinner in partner restaurants. He/she also receives a Unireso public transportation ticket for the duration of the competition.
Advantages
Host families whose candidate effectively come to Geneva to participate in the competition are offered 2 invitations for Recitals 1 and 2, as well as 2 reduced rate tickets for the Semi-Finals and Finals (for each discipline).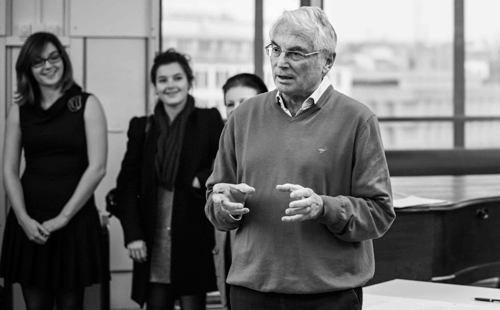 Contact
FRIENDS ASSOCIATION
Board :

Jean-Marc Meyer, President
Thierry Rochat, Vice-President
Jessica Bach, Treasurer
Françoise Delarue, Secretary

Committee :

Anne-Marie Khetib
Marianne Morgan Gini
Patricia Pastré
Jelena Rochat
ADDRESS (GENEVA COMPETITION)
Bd Saint-Georges 34, CP 268
1211 Geneva 8 / Switzerland
Tel. +41 (0)22 328 62 08
Fax. : +41 (0)22 328 43 66
Email : amis@concoursgeneve.ch
HOST FAMILIES
Contact : Ms Sandy Kasper
Tel : +41 (0)22 328 62 08
Email : amis@concoursgeneve.ch
FRIENDS MEMBERSHIP