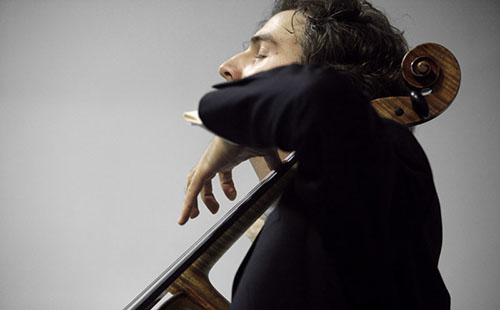 Presentation
In 2003, thanks to the support of the Loterie Romande, the Geneva Competition initiated an ambitious career development programme. Comprising different modules, it aims at promoting young artists, giving them the necessary tools to develop an international career.
With the support of the Loterie Romande
Programme managed by the concert agency ProMusica Genève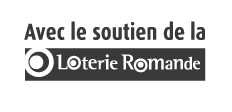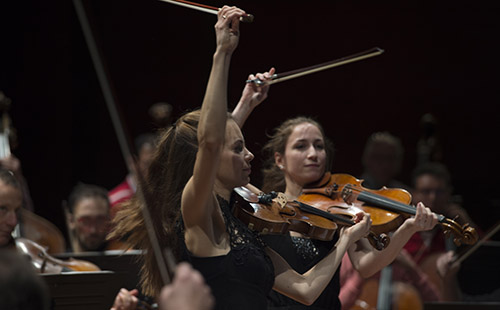 Concerts
In addition to the official prizes, laureates benefit from two years of management from the concert agency Pro-Musica-Genève. The key to a series of performances, allowing them to take their first steps in Swiss and international concert venues.
Since 2003, the Geneva Competition has produced more than 600 concerts (recitals, orchestra and chamber music) staging close to fifty prize-winners.
This not only encourages laureates to collaborate, but also contributes in broadening their repertoire, with special emphasis on contemporary music. Developed by the concert agency Pro-Musica Genève, this programme also provides laureates with personalized coaching.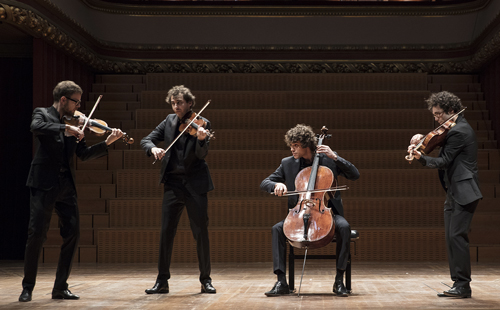 Recordings
Winners of the "Coup de Coeur Breguet" Prize are given the opportunity to record a CD with orchestra. Starting this fall, these recordings will be distributed by the label La Dolce Volta: an excellent means of promotion for young artists at the beginning of their career.
In addition to its official partnership with the Geneva Competition, in 2002, Montres Breguet wished to provide specific encouragement to certain young talented musicians, whose performances during the competition were particularly moving and captivating.
This is how the "Coup de Coeur Breguet Prize" came into being; a generous and prestigious initiative that gives its young winners the opportunity to record a CD with orchestra. Since the beginning of this partnership, 10 recordings have already been produced. The next "Coup de Coeur" recording will be of the Vision String Quartet, 2016 prize-winner.
This excellent initiative, which profits not only the young laureates, but also the Competition itself, is one of the principal assets of the Geneva Competition.
The complete "Coup de Coeur Breguet" collection is now available on www.estore.concoursgeneve.ch !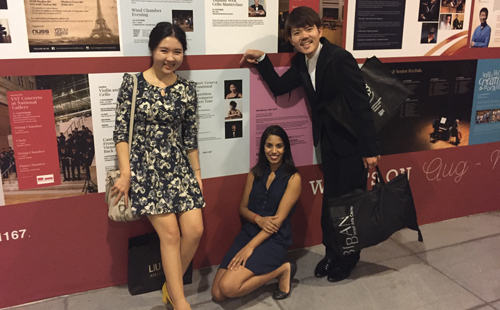 Concert tours
In the course of the year following their prize, laureates are offered an international concert tour. A great way to promote the Geneva Competition abroad and a unique opportunity for prize-winners to establish an international reputation.
In 2003, thanks to the Friends Association of the Geneva Competition, we were able to initiate our first "laureates concert", which was held in Geneva during the Spring following the competition. After several local editions, the concert was exported to different cities, and was soon to become a European tour. Having developed well beyond the European borders, it now constitutes one of the most important means of promoting the Competition internationally.
The Laureates Tour is organized and produced by the Geneva Competition, in collaboration with local partners based in the different cities and countries of the tour. This allows the Competition to present its prize-winners through original concert programmes, which consistently include contemporary music.
In 2017 and 2018, several tours are scheduled: a string quartet tour in Latin America, the United States and Europe, and a voice tour that will take place in Asia, following the 2017 Laureates Festival, which will be dedicated to voice and opera.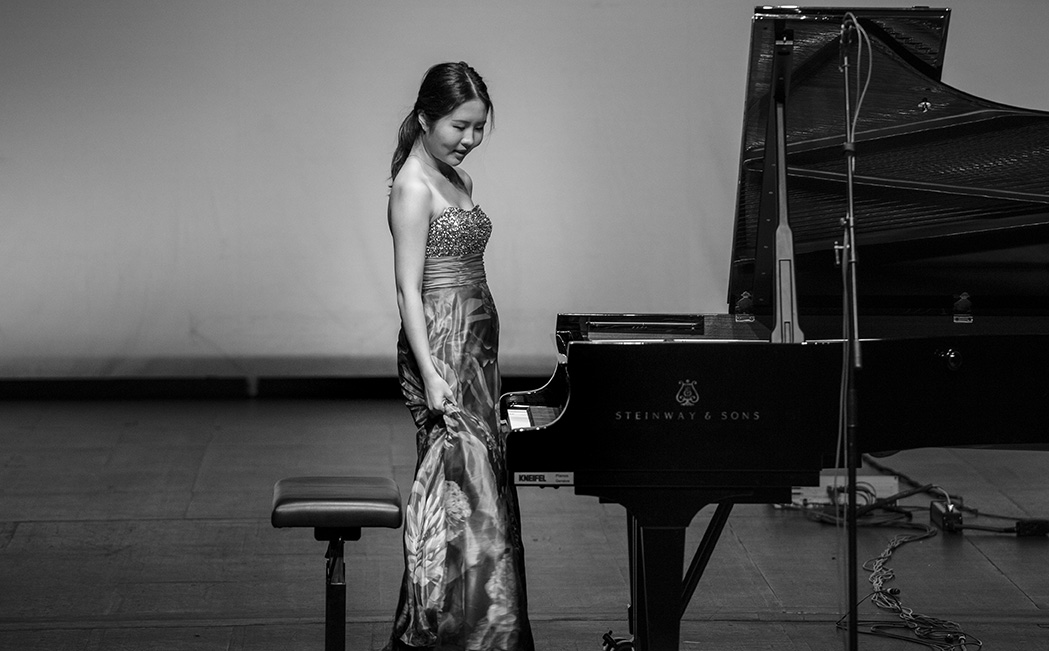 Laureates Festival
Every second year, alongside the Composition Prize, the Geneva International Music Competition hosts its own Laureates Festival. Former prize-winners are invited back to Geneva to perform during one week of concerts in a variety of different venues.
The first edition was launched in 2013 and presented a dozen laureates, including world-famous pianists Martha Argerich (1st Prize in 1957) and Nelson Goerner (1st Prize in 1990), as well as flutist Silvia Careddu (1st Prize in 2001) and percussionist Aiyun Huang (1st Prize in 2002).
In 2015, no less than 27 former prize-winners (including 5 quartets and 17 pianists!) gathered in Geneva for a week of concerts in the city's main venues: Victoria Hall, BFM, Conservatory and Studio Ernest Ansermet. The 2017 edition will be dedicated to voice and will offer a series of concerts, seeking to display lyrical art in all its forms.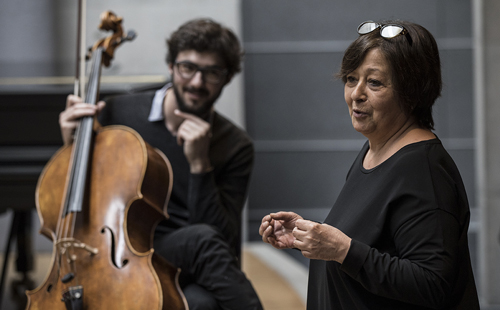 Workshops
Over the years, we have noticed that our laureates often confront us with questions concerning very practical aspects of their careers, questions that it is not always easy to answer. How should one negotiate a contract? What is the best way to manage one's virtual image and social networks? What must one take into account whilst doing a recording? Which media and broadcasting channels should be privileged? How can one prevent health problems linked to the job of a musician?
The Prize-winners Workshops seeks to provide answers to these questions and many more. The first edition took place in Geneva from 1-5 May 2017. The programme offered one week of exchange and dialogue between laureates of the Geneva Competition and professionals of the music world. Participants were presented with practical cases and individual examples, and made aware of the "indirectly artistic" as- pects in the life of a young musician. A fantastic experience!