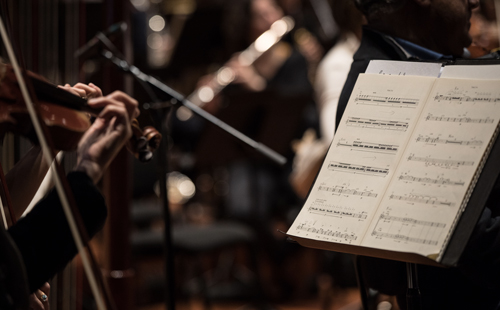 Presentation
The 74th Geneva Competition will be offering percussion & composition. The subject of the 2019 composition prize is a work for oboe and ensemble. The three finalists' works will be performed during a public final round, which will be held in November 2019 in Geneva.
Application deadline: 8 May, 2019
Complete programme, rules & application deadline to be published this Spring!